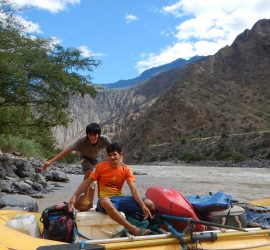 Join a Trip!
There are a wide range of adventures you can join, many trips are cost-shared, exploratory expeditions. Other trips are escorted and a little mellower with wide open class II to III rapids. There are even ...
Read more »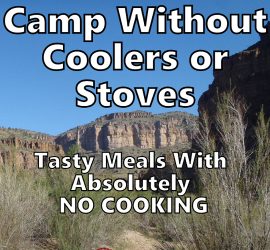 Books
Food planning and preparation is the biggest challenge for any group organizing an extended duration trip. There is an easy solution! Purchase one of my affordable books and learn how to run your trip ...
Read more »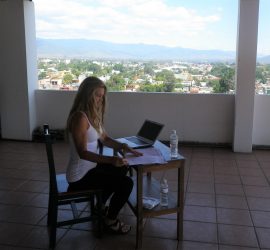 No Coolers Blog
From traveling around the western U.S. and Mexico boating, to leading trips in Peru and Ecuador, volunteering in Guatemala, or writing my next book; you never know what I'll be up to next. Follow ...
Read more »
---