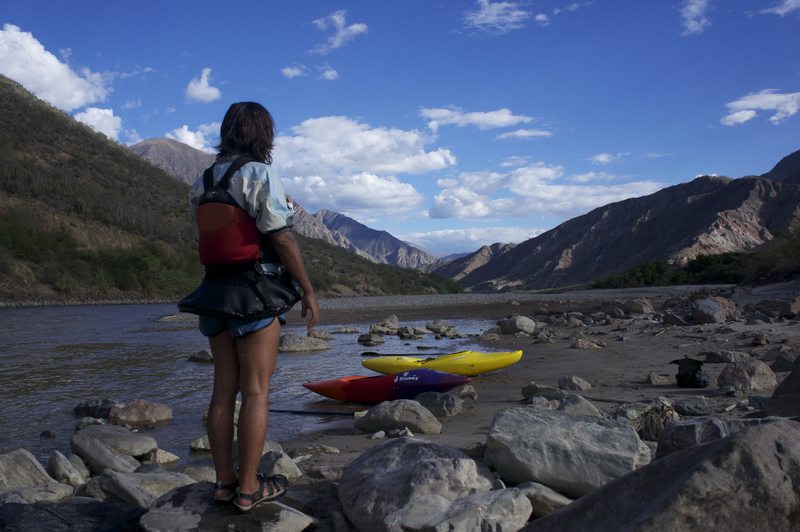 Is Peru's Rio Marañon really another Grand Canyon? I had to go see for myself. This is what I learned.
My expectations for a trip down the Rio Marañon, through the so-called Grand Canyon of the Amazon, were high. Could there really be another river as amazing as the Colorado through the Grand Canyon?
In the beta I received before launching on the Marañon last fall, the river was billed as having similar characteristics to the more familiar Grand Canyon of the Colorado—a long multi-day river journey with spectacular Southwest-type scenery. I heard tales of big water and fascinating side hikes, some with Incan ruins, on an accessible river that most skilled boaters could enjoy.
To read the rest of the story