This is the last of a three part series about boating in Mexico. I have titled this one "Read and Run", I hope you enjoy!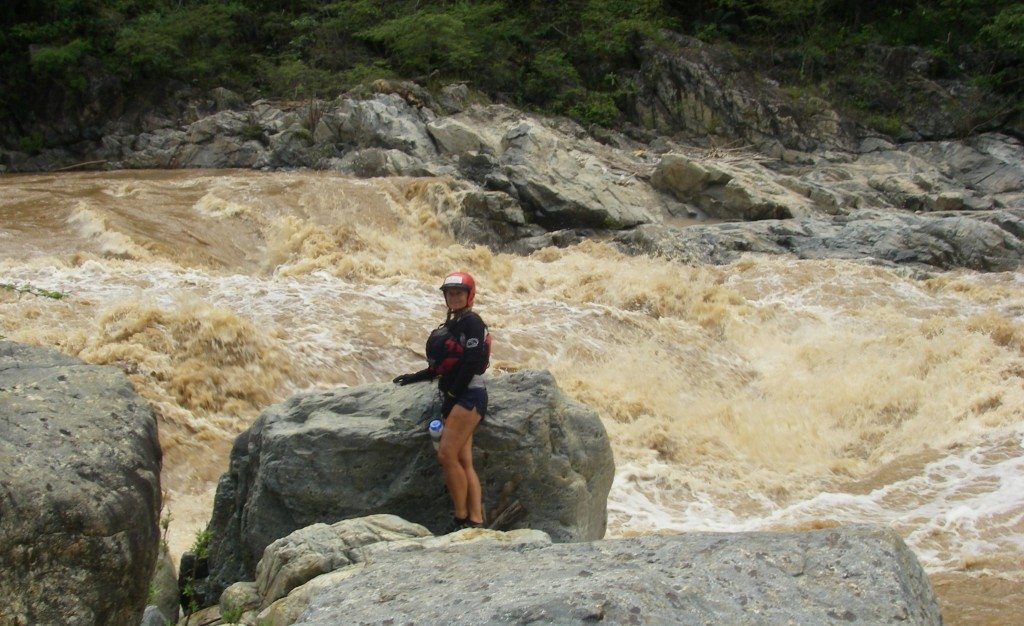 First Descent of the Rio Atoyac, Oaxaca, Mexico.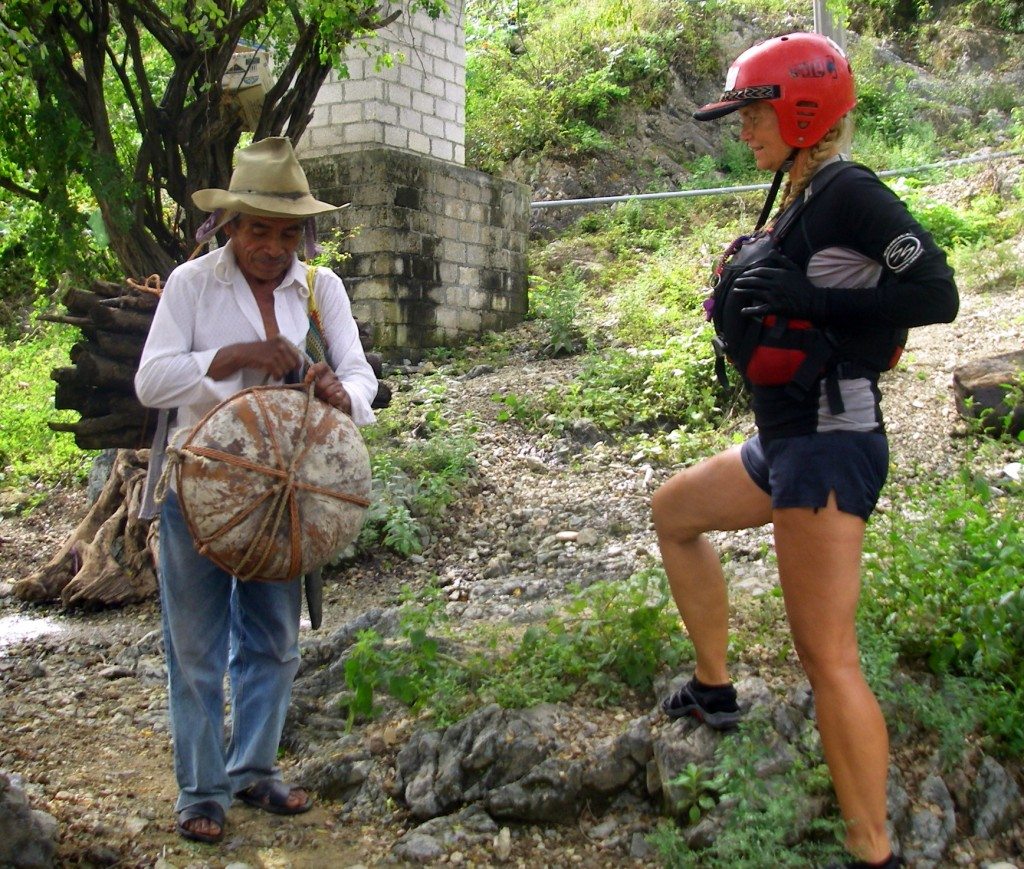 Flotation Device for the locals along the Rio Atoyac.
Second Descent of the Rio Baluarte (first descent for a cataraft) . A river that straddles the two states of Sinaloa and Durango.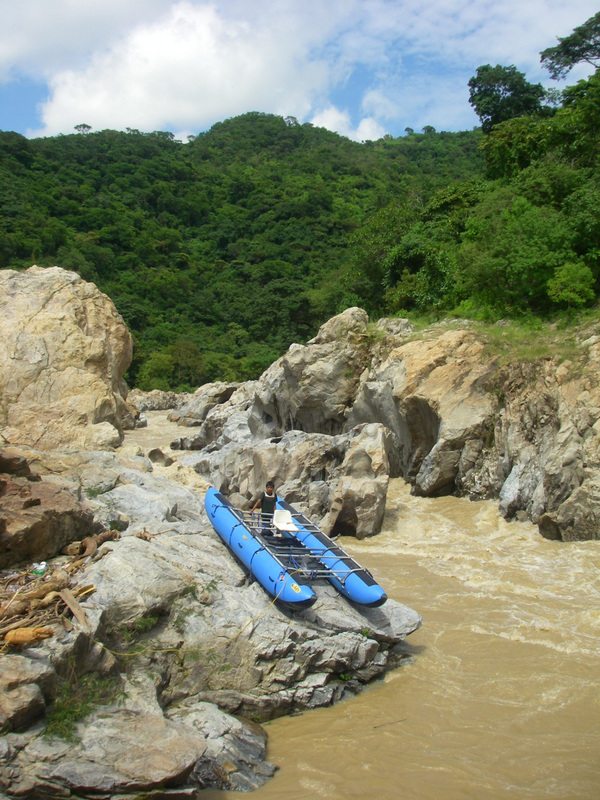 We had help portaging this beast on the Rio Santa Catarina. Look close at our helper; he was an amazingly strong local living along the river.