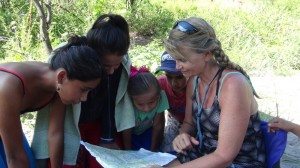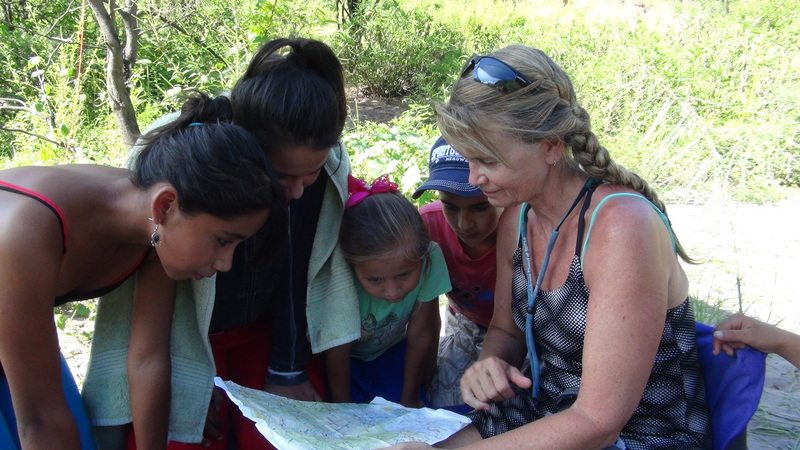 Do you ever dream of doing an international boating expedition?
Say in Guatemala, Nepal, Mexico, or Peru?
Stop dreaming and join me in 2015!
See the new Facebook group for information on upcoming river adventures!
The FB group is called "Womens Water Expeditions".
I just completed running some rivers in Mexico and am currently living along the Rio Lanquin in Guatemala. I hope you can consider doing a "spur of the moment" adventure. Get on a plane and join me in Guatemala. No more planning just do it! I will be here for three months.
If your idea of a good time does not involve "spur of the moment" traveling then consider one of the trips planned for 2015.
How about 26 days on 6 different rivers in Nepal? or 2 weeks on the upper Amazon in Peru? or maybe I could interest you in traveling to one of my favorite regions – northern Mexico. I hope you will consider joining me. Stop dreaming and start planning, commit to something different in 2015, the time is now!
To find out more join the FB group for posting and info, you can
or
go to
https://www.facebook.com/groups/640205156015086/